Art Prints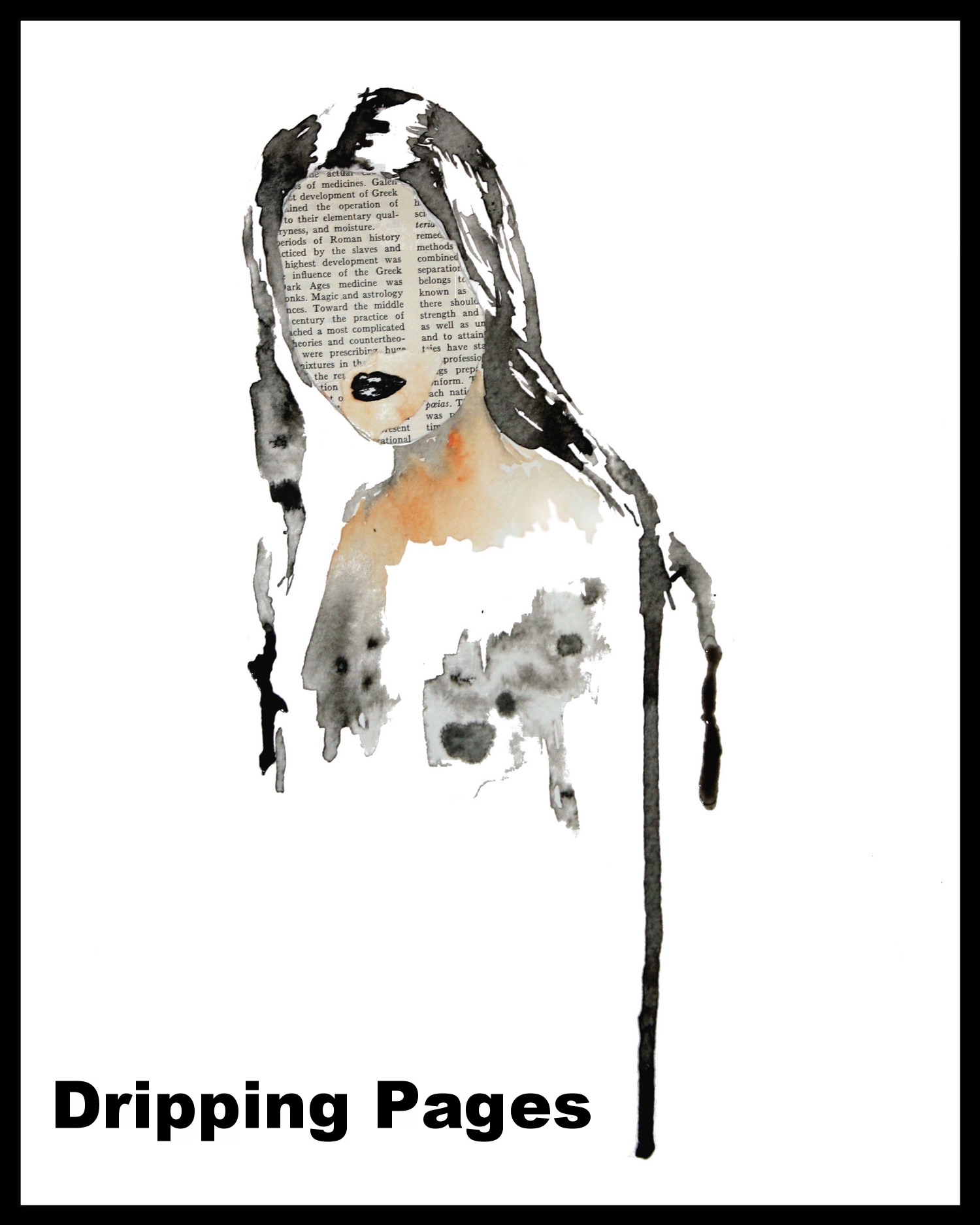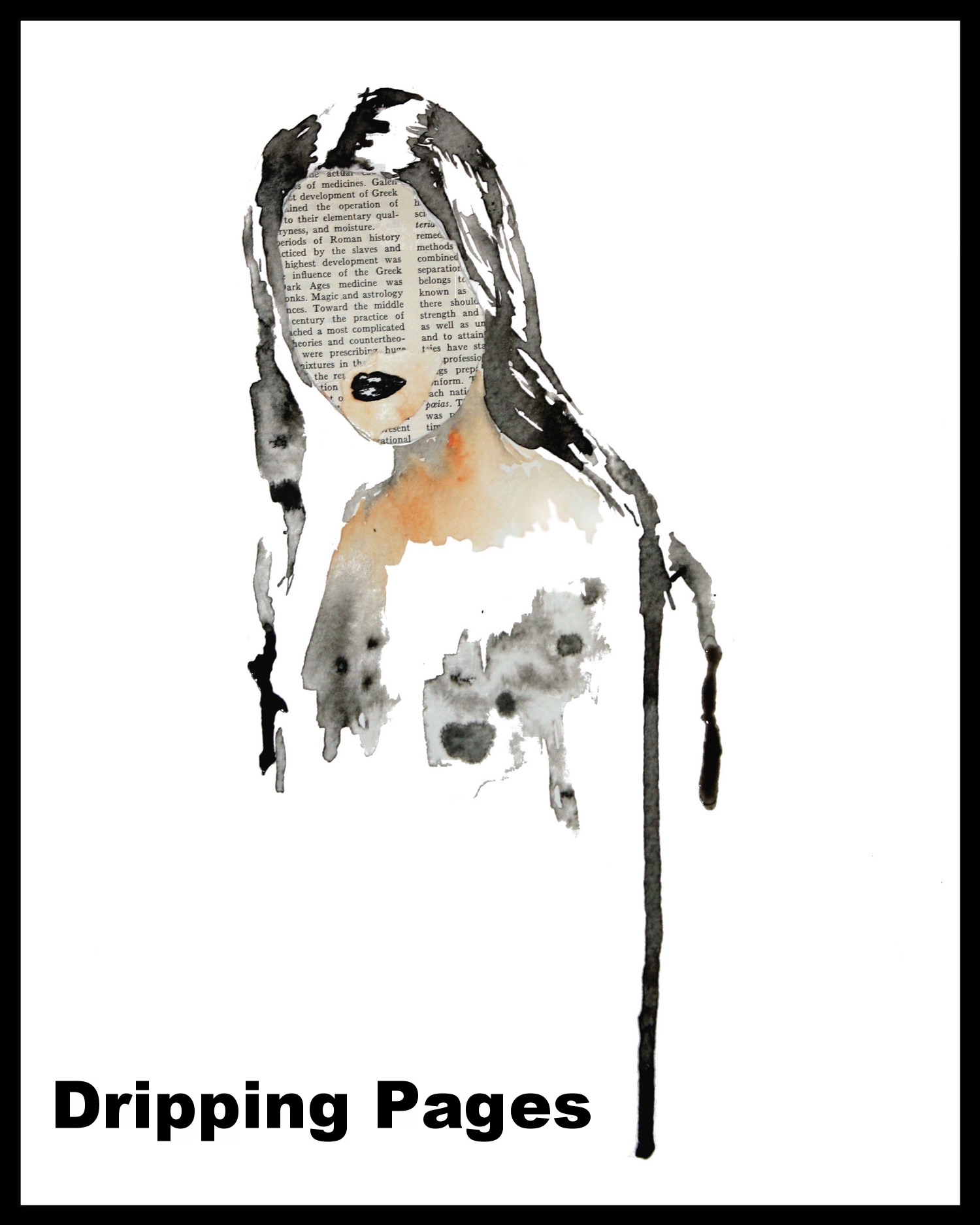 sale
Art Prints
These art prints are perfect for brightening up your dorm walls and adding some personality to your space on campus! They also make excellent gifts for friends, and Christmas is coming up fast.
These prints are only available for purchase and delivery on the Middlebury Campus. They come without the packaging used in stores, which is why they are discounted just for students at Middlebury.
IMPORTANT: The text is on the images just for reference purposes. Each print will be hand signed and will not be printed with the title on the image.
Prints will be available for pick-up after November 7th.